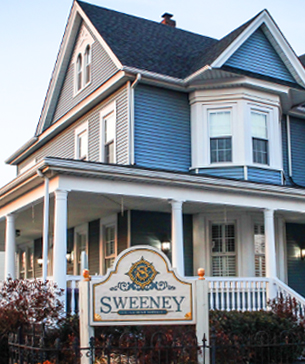 Sweeney Family Room Celebration Services
At a Funeral Home you learn about someone's death, at Sweeney Family Room you learn about someone's life. We capture the spirit of your loved one and start the healing process for you and your family. We offer many unique services that you and your family will remember for a lifetime. Call us and we can help you start planning that one, very unique special service.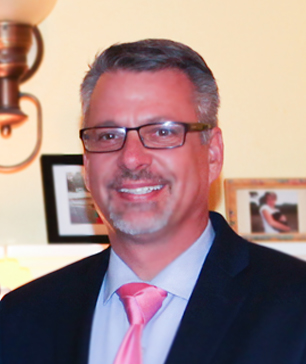 Patrick Daley, Manager
Licence #4171
Patrick has been the Services director since 1995. His philosophy is to bring healing to families, friends and communities by helping you with the loss of  your loved one. Daley's uniquely designed services move beyond the single dimensional funeral services of the past. Daley brings forth dynamic, engaging events that bring everyone together for a truly memorable service.
In addition to the family business, Patrick is also an investigator with the Gloucester, Salem & Camden Counties' Medical Examiners Office. He is a 1990 graduate of Villanova University with a Degree in Philosophy.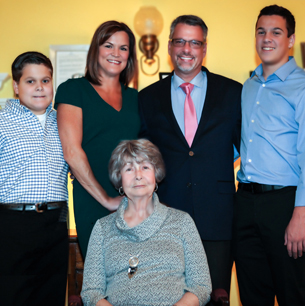 A Local, Family Business for over Half a Century
Sweeney Family Room is now a 3rd Generation family owned business. We started serving the community in 1955, and we couldn't be prouder of the people we've meet and the community we have supported and have supported us.  From Sponsoring Little League teams to Seniors Clubs, to High School Events, we have always been here, and we hope to here forever.
THE HEALING PROCESS BEGINS WITH A HUG
The Hugs at Sweeney Family Room are quite simply the most rewarding way for your grandkids to remember those wonderful times you've had together. It's a unique and personalized service which allows everyone to express their feelings and begin the first step of the healing process.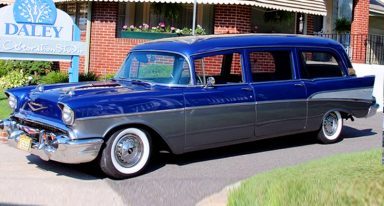 IT'S THE RIDE OF YOUR LIFE
Unfortunately a lot of Hearse's today can be bland, however at Sweeney we believe in just the opposite. This unique '57 Chevy really inspires, it takes us back to an era when people really cared about style. Our "Harley Earl design" Chevy Hearse was purchased and restored in 2005 from a collector in New Orleans and like Sweeney, it is very unique. We have three hearses total – but for us –  the '57 is our 'Go To'.